Uncategorized
New Release: The Gorilla Guide to…® Skills, Success, and Surviving Cybersecurity
People with professional computer skills come at a premium in a networked world. Managers complain that they have to hire people with minimal training to design their web sites. Data scientists can practically name their price. But perhaps the most disturbing shortage in computer skills comes in cybersecurity.
Organizations desperately need experts to secure their computers, data, and networks. For a long time, they could wave their hand at computer breaches, which hurt their clients more than their own organizations. But governments have been tightening the nets around companies with poor security practices, and ransomware has rightly struck fear into every organization.
And yet the shortage of cybersecurity experts persists. Katherine Gorham, in The Gorilla Guide to…Skills, Success, and Surviving Cybersecurity, proposes a creative and promising approach to finding expertise: Don't chase after the few certified experts. Instead, develop expertise from within. Gorham suggests how to look for people within our organization who thoroughly understand your technology and would be good candidates for cybersecurity training.
The path from system administrator to security expert is a long one, and choosing the right topics to study because cybersecurity is such a broad field is crucial (Figure 1). Gorham describes the kinds of skills that your organization needs to protect itself.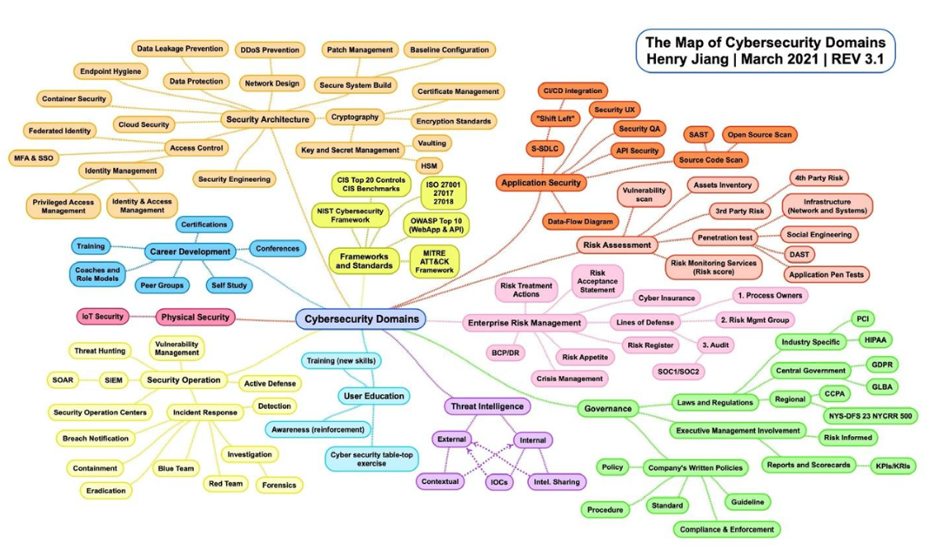 Gorham respects traditional markers of expertise, such as certificates. But her recommendations can expand your idea of what your security experts should know and how to train them.
Inside the Guide
Gorilla Guides make learning and discovery approachable and easy, taking the guesswork out of navigating complicated IT technologies. Written by an industry expert, and brought to you by SimSpace, this resource is packed full of trusted information about developing cybersecurity experts!
Download the book and learn all about:
Finding Expertise in a Tough Market
Where Would-Be Cybersecurity Experts Can Hone Their Skills
Personality Traits of a Good Security Expert
Table of Contents
Introduction
Closing the Talent and Skills Gap
The Intersection of Workforce Readiness and Business
Improving Workforce Readiness
Learn More
About The Author
Katherine Gorham is a writer and editor with a focus on information security. She excels at information synthesis and understands how all the pieces of complex modern information systems fit together … and how they can be vulnerable to attack.
About SimSpace
SimSpace delivers the most comprehensive cybersecurity risk management platform, instilling confidence in an organization's cybersecurity talent and technologies. With SimSpace, security teams, operational processes, and environments are continuously tested, readily available, and optimally tuned to defend against advanced adversaries. SimSpace: Secure with Confidence.