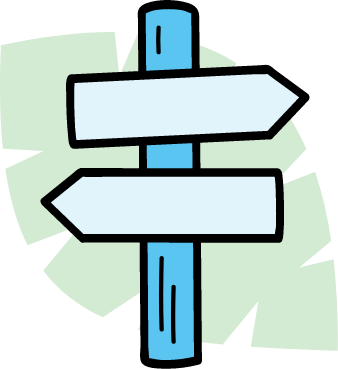 Your IT Trail Guide
The complex IT jungle provides can be confusing for IT pros and decision-makers.  Gorilla Guides are your trusted, ready-made IT trail guide.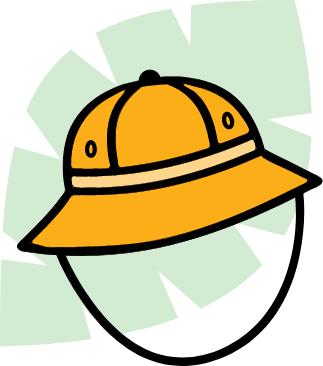 By IT Industry Pros
Every Gorilla Guide is authored by a top subject-matter expert to help readers avoid common pitfalls and translate knowledge into actionable outcomes.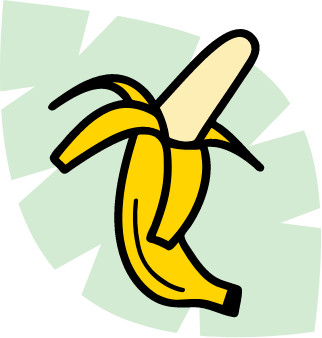 Easy to Consume
The perfect level of easy reading and technical depth to ensure deep learning in a short amount of time.
Attention Vendors! Get Your Own Gorilla Guide!
Need an asset for demand generation and education around your solution?
The Gorilla Guide series of 40- to 100-plus-page books is dedicated to helping readers navigate the increasingly dense technology jungle. The Gorilla Guide is the perfect evergreen asset if your goal is to establish your company as a thought leader in a market space.
With over 100 Gorilla Guides either published or in production, our growing library is the resource IT pros and decision-makers rely on!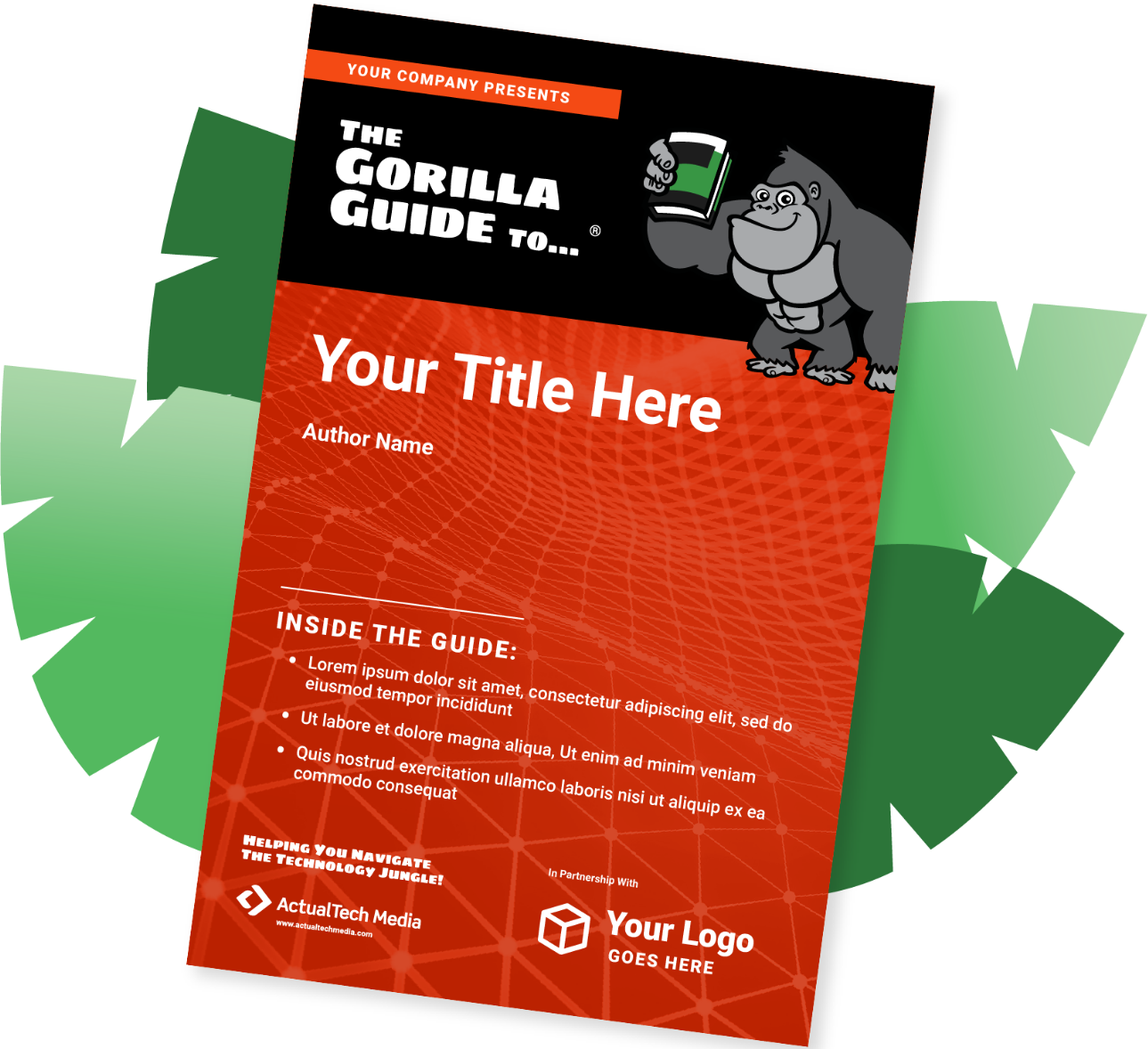 What's a Gorilla Guide?
Gorilla Guides are short, highly consumable books intended to help lead you through the IT technology jungle.
Developed by the expert IT trail guides at ActualTech Media, Gorilla Guides bring clarity to important and trending enterprise technologies solutions. These highly popular guides help you understand how these solutions work and, more importantly, how they may fit into your IT organization.
Gorilla Guides are designed to be your constant companion as you make the journey into new technologies and take your IT organization into the future!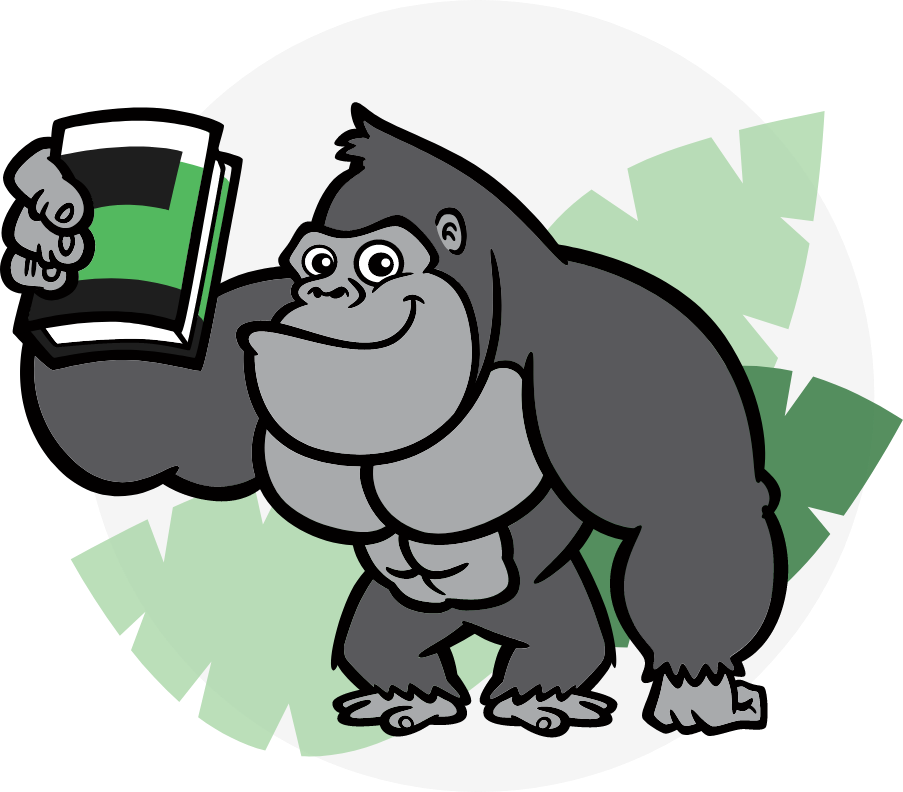 Join the Gorilla Guide Book Club!
The IT jungle changes every day! Get the latest Gorilla Guides, videos and webinars – straight to your inbox!
Stay current on the latest enterprise IT technologies and concepts
Be the first to know about the latest Gorilla Guides, author videos, and webinars
Exclusive contests, promotions & much, much more!